User-friendly
One of ZEAL's larger projects has been the Wimpex build. Wimpex is a Christchurch-based packaging firm.
ZEAL was successful in the tender with Southpark Corporation.
Southpark Corporation is a specialist in commercial, industrial, and residential property development and management and utilities distribution.
After working with ZEAL, Joel says that he was pleased with how user-friendly they were, and he credits the team and their communication.
"Certainly, from my point of view, the construction process and dealing with their project manager was fantastic. I could call into the site any time with queries, issues, concerns – the door was always open," Joel said.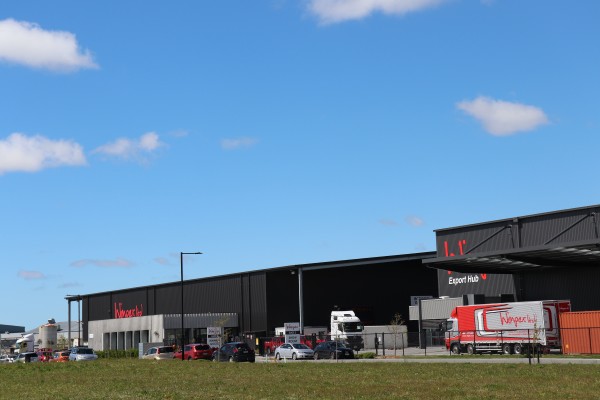 Now that the building is complete, Joel says, overall, the finished project is fantastic, and that is evident by the fact that we have one half already occupied and running smoothly.
He says that tenant feedback is positive.
Joel reiterates that the personal touch was something that impressed him and set them apart from other contractors.
Another project delivered by ZEAL.