High-Quality Workmanship
In the Belfast Business Park sits the newly constructed Power Plus building.
The client required this warehouse and office space to fit their specific needs of being a central hub for its operations.
Founder and certified electrician Stan McKenzie picked Zeal Construction to deliver the project because of its values.
"We chose Zeal because it was professional, and [they had] awesome communication," he said.
Tempted by Zeal's design and build approach, Stan desired them to 'take control and sort everything'. Stan said Zeal did this to the highest level and felt that they had it under control throughout the entire process.
"Their commitment to time frames was outstanding."
Upon reviewing the finished project, Stan was more than satisfied with the result and speaks highly of the Zeal team's honesty and willingness to include Power Plus in the build. Saying, this "made it a very enjoyable experience".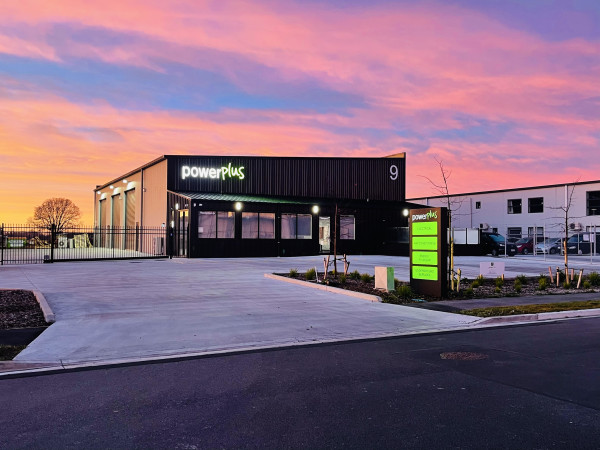 Stan says he would use them again in a heartbeat and suggests others choose Zeal too.
"We'd recommend Zeal because [they were] honest, reliable, [had] good communication, excellent workmanship and design. They also come in on budget."
Watch the video above to see the finished project.